Materials
Listed below are curriculum that can help you get started in your community with a problem gambling prevention program for youth or older adults. This curriculum is available for free to a limited number of community groups meeting eligibility requirements. All of discount levitra purchase we recommend the materials may be purchased from www.nati.org.
Youth Prevention
Kids Don't Gamble... Wanna Bet? - A Curriculum for Grades 3-8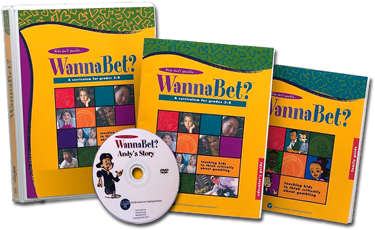 This curriculum for grades 3-8, is an interdisciplinary program designed to discourage underage gambling through improved critical thinking and
viagra legal types
problem solving. WannaBet? is designed to be integrated into existing units in health, math, and life skills, or used in conjunction with an existing prevention program.
Kit includes
: Educator's Guide, Andy's Story DVD, WannaBet? Resource Booklet (additional booklets may be purchased), overhead masters, a bibliography, and a resource list.
NATI is a partner with SAMHSA's Partners for Substance Abuse Prevention.
Price: $250.00
My Parent Has A Gambling Problem... Hey! What About Me?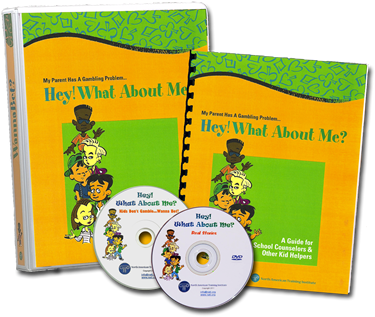 A comprehensive education, prevention and intervention guide targeting school counselors, teachers, school administration, after-school programs, Life Skills programs, YWCA/YMCA, Boys and Girls Clubs and other kid helpers.
Kit includes
: Five workbooks for youth, educational DVD and interactive CD, strategies for school administrators and resource guide for parents.
Price: $250.00
Older Adults
Gambling Away the Golden Years- Senior Problem Gambling Educational Kit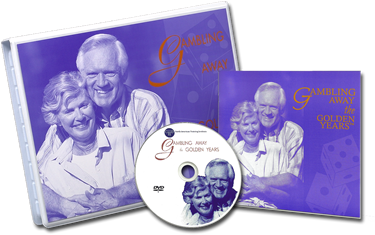 This educational kit explores the possibility of gambling turning from entertainment to addiction, especially during the
options womans viagra
retirement years. It is designed for use in treatment settings, public education presentations, senior citizen facilities, and for the education of health care providers.
Kit includes
: Five copies of the 18-page book, Gambling Away the Golden Years, plus a 10-minute DVD of the same name.
Price: $110.00
In Search of Balance Educational Kit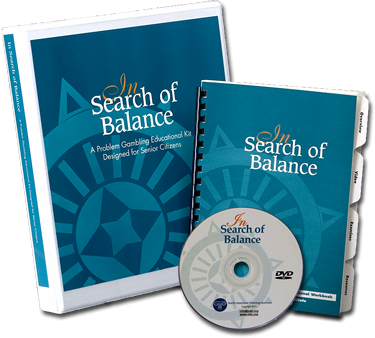 This educational kit touches on
expert viagra online mastercard accepted
such topics as, How the Senior Gambler Feels, "Soft Signs" of a Gambling Problem, and The Road to Recovery. The kit is directed toward all levels of helping professions and can be used in an array of educational and public awareness settings.
Kit includes
: Five copies of the 25-page workbook, In Search of Balance, plus a 23-minute DVD of the same name.
Price: $165.00